 discover AFRICA'S food valley

We strive to preserve the highest quality standards in:
Agriculture

Fish farming

Livestock

Sustainable methods
Agriculture,
technology
and expertise
in one place.
Food Valley is being constructed as a hub for small-scale agriculture to develop the African food industry and feeding the local populations in the Central African regions.
A modern structure is established where traditional farming methods are combined with new technologies, equipment and expertise in order to create new business opportunities and added value for the African food industry. Food Valley is designed in line with the objectives of COP 21.

The first Food Valley project was established in Cameroon. Additional Food Valley sites are currently being established and developed in Nigeria, Central African Republic, Chad, Gabon, Kenya and Uganda.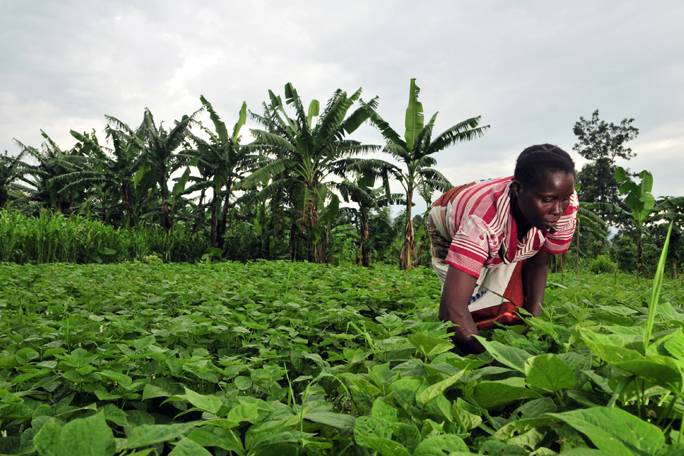 Our Mission
Our vision is a world where the riches of the African continent are acknowledged, explored and promoted in a sustainable way with a long-term perspective of preserving biodiversity.

Our mission is to develop locally produced food products for the African market, in close cooperation with local,regional and international partners.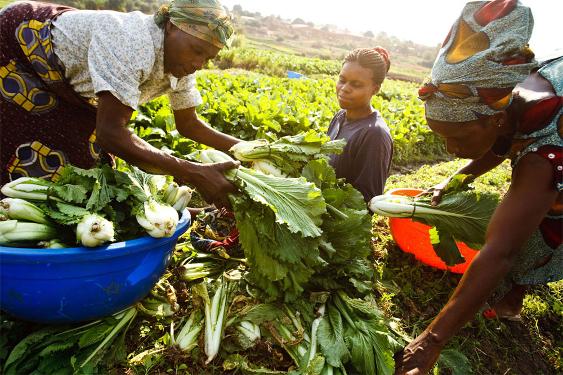 Our Philosophy
Food Valley is an inclusive hub where actors from the entire chain of the food industry meet. We believe that joint efforts can make a change. Together we are stronger.
"When spider webs unite, they can tie up a lion".
- African proverb
What we do
Food Valley gathers a wide network of actors with different strengths and expertise in the food industry. It offers new possibilities for developing the African food industry.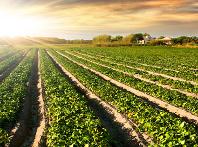 Farming & production

Food Valley offers new agriculture and farming opportunities and provides access to land, modern tools, equipment and expertise.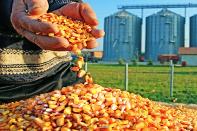 Purchasing & Outlet
We collaborate with the entire chain of the food industry. Local farmers can sell their agricultural products and retailers can buy a wide range of products.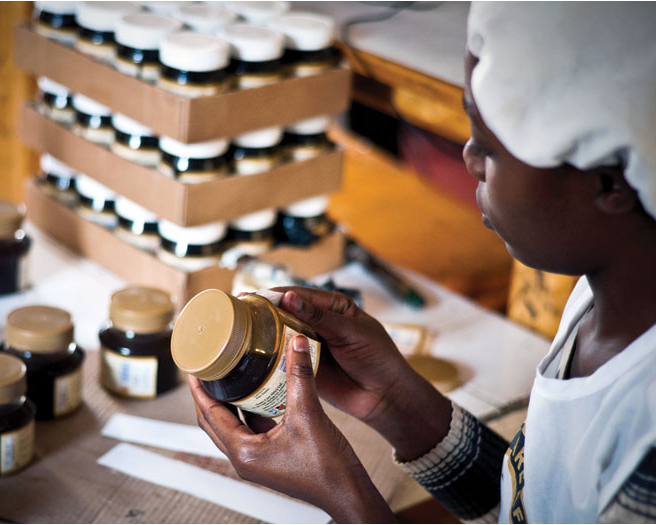 Processing & refining
We transform food products and by-products into finished goods. We also specialize in conserving andpackaging.
Watering & bio-energy
The aim is to use innovative and ecological energy solutions. Irrigation methods are adapted to the local conditions and bio-energy is produced with farming waste.

As the Central African Natural Resource Corporation, CANARECO is proud to be part of a project that aims both at feeding the African population and adding value to African natural resources and highlighting its potential.
Canareco
Food Valley has a great potential when it comes to setting up international collaborations and cross-border partnership. In Northern Europe, many innovative solutions are developed with an interest of expanding in new markets. Combining African and Nordic assets benefit both. It's a win-win deal.

Nordic Central Africa Society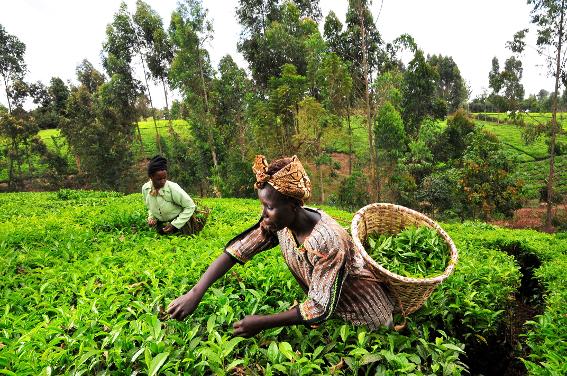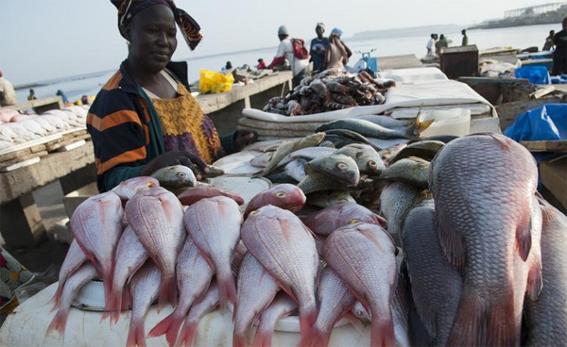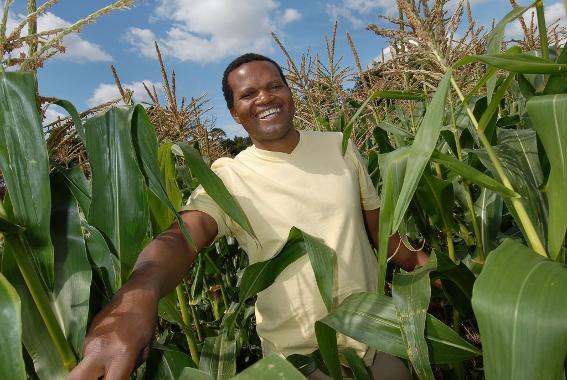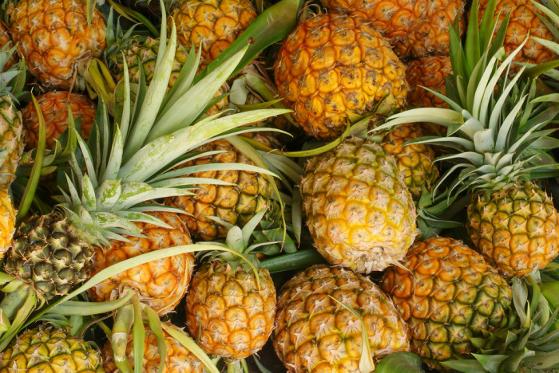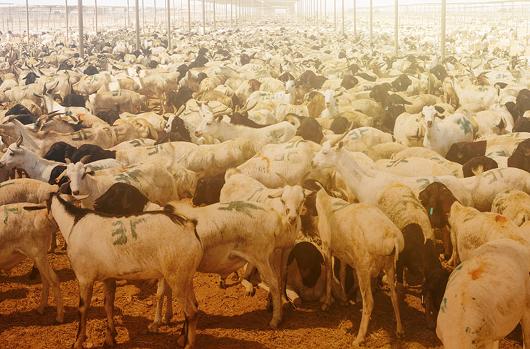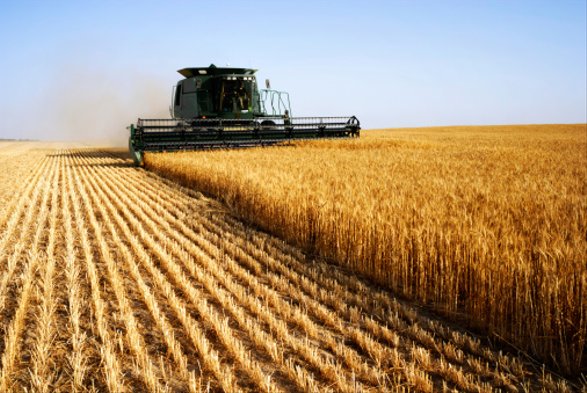 © Copyright Food Valley 2018-2022. All rights reserved.